TradeDepot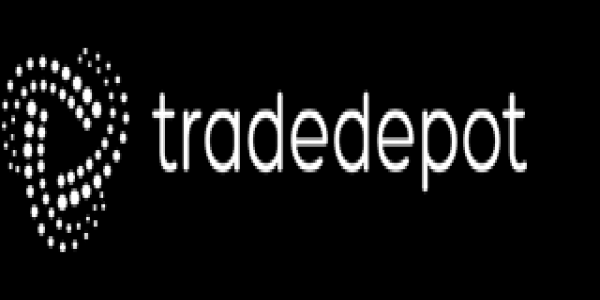 We are a bunch of realistic dreamers who believe we can make a difference. We see technology as an enabler, but we understand that the ultimate long-lasting difference will come from dedication and the "human touch" we apply to every thing we do.
About Us
We started out with a mission to make milk distribution to small retailers on the continent better, using technology. Today we are scaling out this same tech to help reliably distribute food, beverages and personal care products to more and more communities, and help small community pharmacies get the medical supplies they need. Our goal is to help every neighbourhood store in Africa get all their supplies at the best possible prices; to be THE supply partner for Africa's retail outlets
What We Do
We focus on solving real problems for our clients and creating measurable and sustainable value. We understand that 90% of our retail clients are not sophisticated, and so we seek out simple yet disruptive ways for these retailers to access product supplies at affordably prices. Our field teams use smart tools to plan their coverage, the same tools help them recruit new customers and facilitate order fulfilment. We review frequently not just to report progress, but to collectively seek ways to improve the process and win in the long run. Feedback and collaboration is very key to our business. Our field teams provide customer usage feedback to our product teams, and this feedback loops into our iterative product development cycle to ensure our engineering teams keep building great tools that help our customers win.