Thrive Agriculture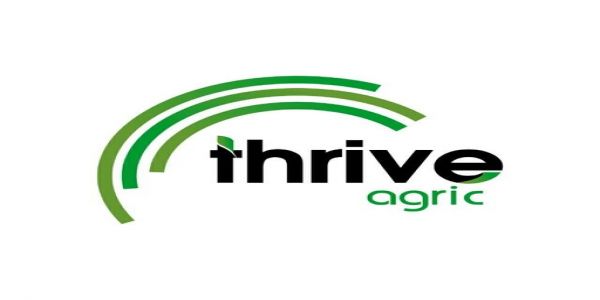 We are Farmers First.
We fondly call ourselves Farmily and at our core, we are a technology-driven agricultural company passionate about ensuring global food security. We get funds to support farmers from people like you, with the promise of decent returns at the end of each farming cycle.
Backed by the team at Telefonica's Wayra (United Kingdom), Google's Launchpad, Ventures platform and a product of Ycombinator, UK DCMS we are on a mission to build an Africa that feeds the world and Itself.
EXTENSION SERVICE

We deploy skilled extension workers on all our farms to grow relationships with our farmers as well as engage them with newer methods to improve yield. Via our in-built reporting systems, these Agricultural professionals report to our operations team, all these efforts help us track farmer activities and in-turn link them to local and global markets.

FARMER FIRST

Our farmers are our core priority, in fact, growth for us means we are able to support them with your funds. We make sure that all that is needed to ensure a productive farming season is provided. From best inputs, to monitoring, mechanisation and education, we know for a certain that happy farmers equal good returns for you.