Persianas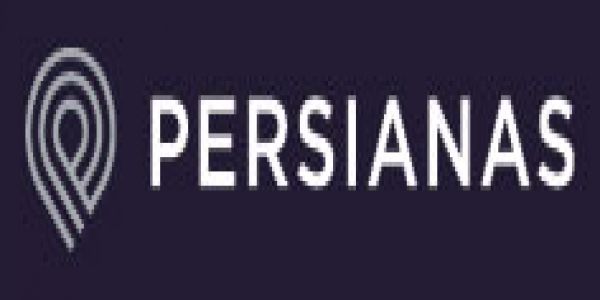 Persianas was formed in 1990 and, has since grown to become a substantial group with the proven capabilities to initiate, construct and manage high quality retail, residential and commercial environments in Nigeria.
Initial successes for the company were achieved by meeting the needs of higher net worth clients for top quality residential accommodation with the conception and realization of The Persianas Palm Courts in Lagos.
With further insights of the Nigerian economy and changing social structures, the Persianas' team was able to acutely identify the disconnect between the local retail offering and the purchasing aspirations of Nigeria's growing middle and upper classes and in 1999, with entrepreneurial vision and carefully researched data, plans were laid for the ground-breaking Palms retail development in Lagos.
In 2004, The Palms was opened providing a world class retail environment and setting the benchmark for retailing, not only in Nigeria but throughout West Africa. Such was the success of The Palms that Persianas has subsequently developed and opened three additional malls along similar lines in Enugu, Kwara, Ota and Ibadan.
The success story continues and Persianas is currently implementing a portfolio of other projects across Nigeria encompassing retail, hospitality, residential and commercial developments. The Group has also expanded into the strategically related areas of global brand retailing, asset management and sports management.