Best Ways to enjoy the Holiday; Healthy and Productive.
By Omotayo Akeem on December, 16 2019 | Views: 2132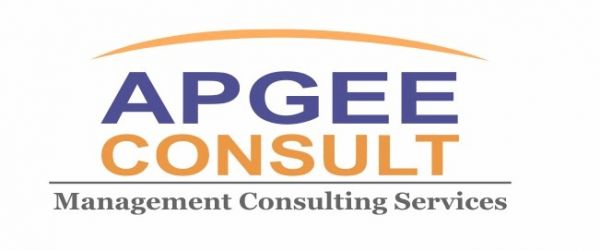 So many of us yearn for time off work to spend with family and friends, but when it comes to being away from the office, switching off can be hard to do (especially if you have a work smartphone).
Here are a few tips on how to relax as quickly as possible to enjoy your well-earned holiday break.
1. Create an action plan
Consider all of the potential projects that may need attention while you're away. Write down an instruction sheet for those serving as backup so they know what to expect and how to handle specific situations.
2. Create a buzz
Give plenty of notice to key contacts that you will be out of the office and let them know who has been assigned as your backup.
3. Wrap up your work commitments
Do your best to keep the last few days before your holiday break free from meetings and non-essential activities. That way, you can concentrate fully on cleaning out your inbox, wrapping up projects and tackling any final assignments.
4. Prepare for your return
Remember that a key part of vacation preparation is getting ready for the days when you'll be returning to work. Consider which projects will need immediate attention when you arrive.
5. Don't forget to stay healthy. During the holidays it's harder than usual to eat right and to get the exercise and sleep you need. So make these issues a priority (perhaps another list?).
Source APGEE BLOG NEWS
Posted December, 16 2019
---
You may also like...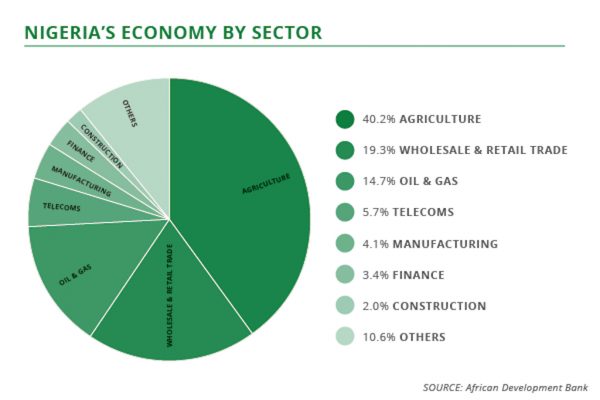 Surprise Boost for Nigeria's Economy Comes With Higher...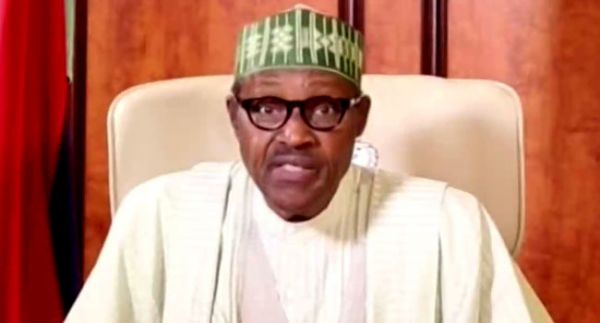 INDEPENDENCE DAY SPEECH BY HIS EXCELLENCY MUHAMMADU BUHARI...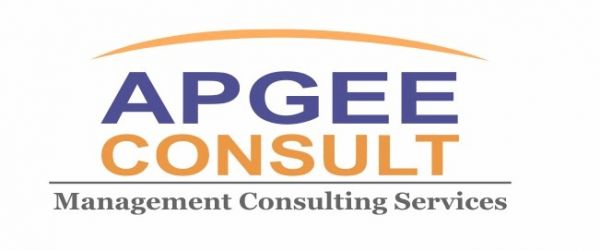 Best Ways to enjoy the Holiday; Healthy and...