The Loss of the Human Touch in Customer Service Delivery because of the use of Technology
By Omotayo Akeem on November, 20 2018 | Views: 1485
About 3 days ago I had an issue with my main Phone line at a very critical period when I was expecting some important Business Calls. Not only could I not call, the line that had a credit in excess of N9,000 could not even dial customer service.
I got on the web chatted with a customer service rep and after all the trouble shooting of putting off and restarting the line, my line was still not working. I was then informed that the problem would take about 48hrs to resolve.
The next day I went to one of the Customer Service shops and laid a complaint and fortunately the customer service personnel was helpful, apart from lodging the complaint, she called the person directly responsible and informed him that she had an irate customer that wont go until the line was restored. The customer service representative then informed me that my line would be restored within 2 hrs.
I left the office and less than 3 minutes later as I was about to start my car, I tried the line and behold it was working.
Its suprising that organizations would refuse to do the simple basic thing of calling to resolve customer service issues when they have the capacity to do so rather than rely on frustrating automated systems. I wonder how much business they would be losing by not using simple common sense.
Source
Posted November, 20 2019
---
You may also like...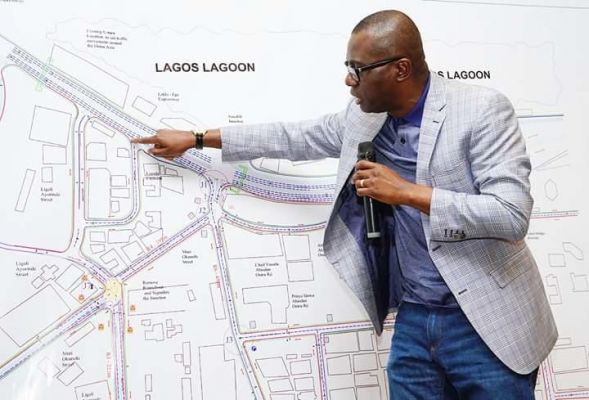 Again, Sanwo-Olu declares free passage at Lekki, Ikoyi...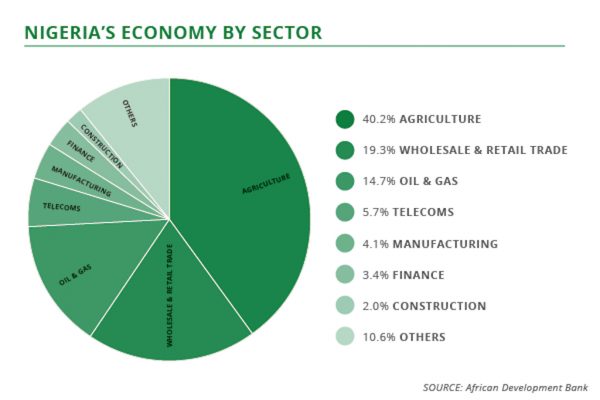 Surprise Boost for Nigeria's Economy Comes With Higher...

How To Create A Workable Marketing Sales Strategy...